Let me preface this post by sharing this with you.


reidev275.tumblr.com
Now on to the t-shirts I've had my eyes on for some time. I've never been a fan of graphic tees. All but two of my t-shirts are either striped or plain. However, I do like these but $10 is pushing it for a t-shirt for me, much less $39.

get it from sincerelyjules.bigcartel.com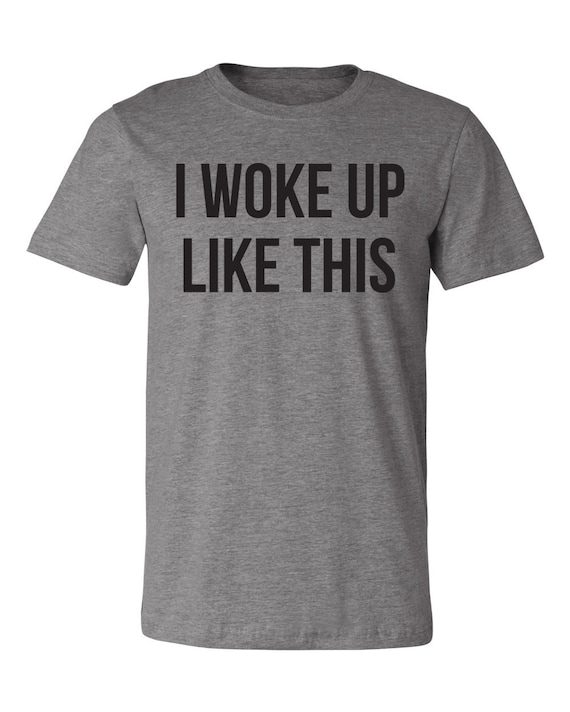 get it from etsy.com