09/24/2012
It is official. Fall started two days ago. This morning I opened my apartment door to go to the studio and the temperature was incredibly lower than it was last week. The weather doesn't seem to be wasting any time here.
On to school. A few weeks ago, the class was given excerpts from a book entitled Invisible Cities to read. These cities did not exist. So what we read, we recreated on paper with a pencil, and some lines and so on. You get the idea, a drawing. But before we got to do this, we were given a typography assignment. It was to be a 6 x 6 spatial assignment of any of the three cities we liked.
This meant I had to research typography projects to get an idea. There was so much out there; and of course I wanted to share. So yet again, I had to limit myself. Here is some of what I came across and liked.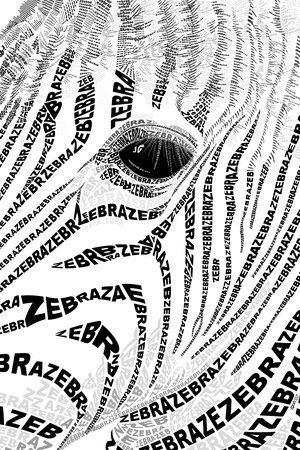 These however, were a little too complex for what our professors were actually looking for. Ours needed to create space yet describe the city at the same time. So here are mine.