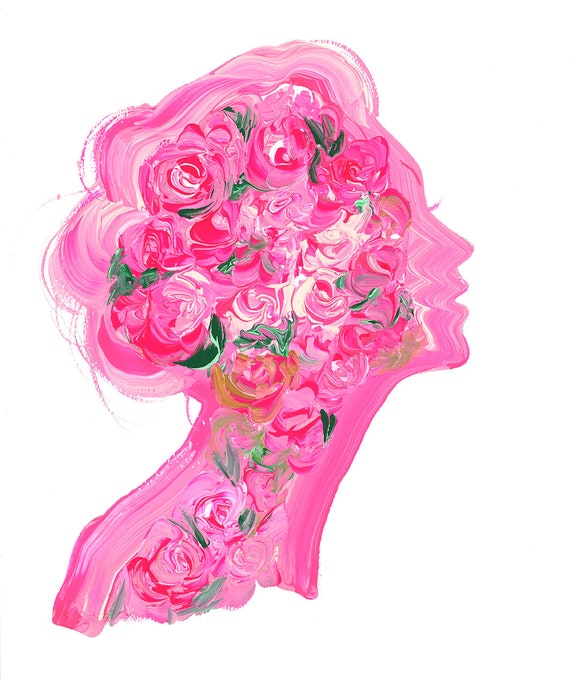 Jessica Durrant popped up on my Instagram. I am a huge fan of fashion illustrators and they always jump out at me. However, a different aspect of Jessica's art caught my attention. She has a series of silhouettes that are all like double exposures except she's painted them with nature.
I think that these would be especially beautiful on a gallery wall.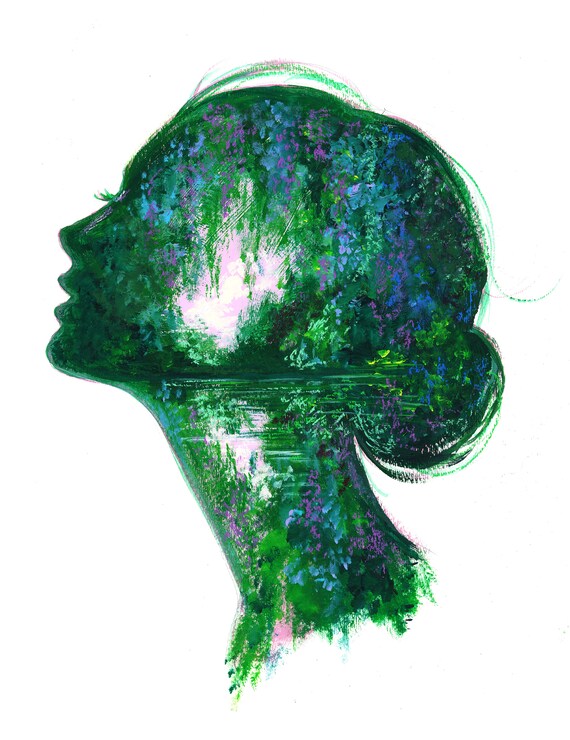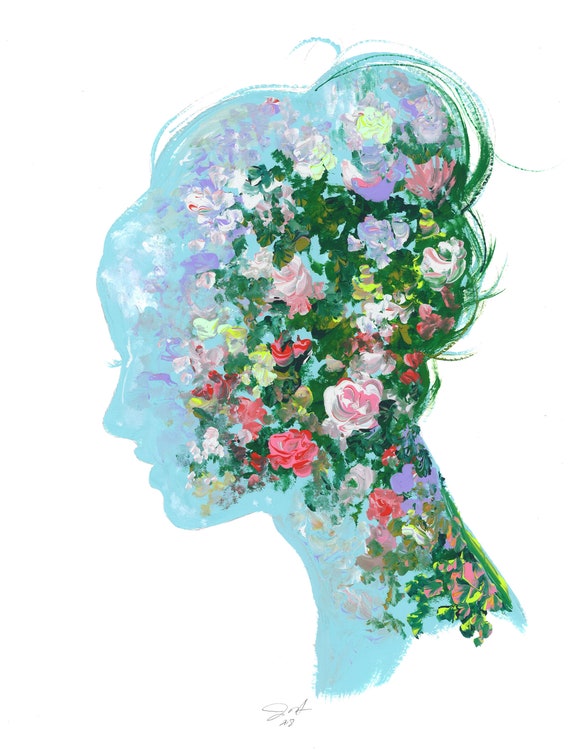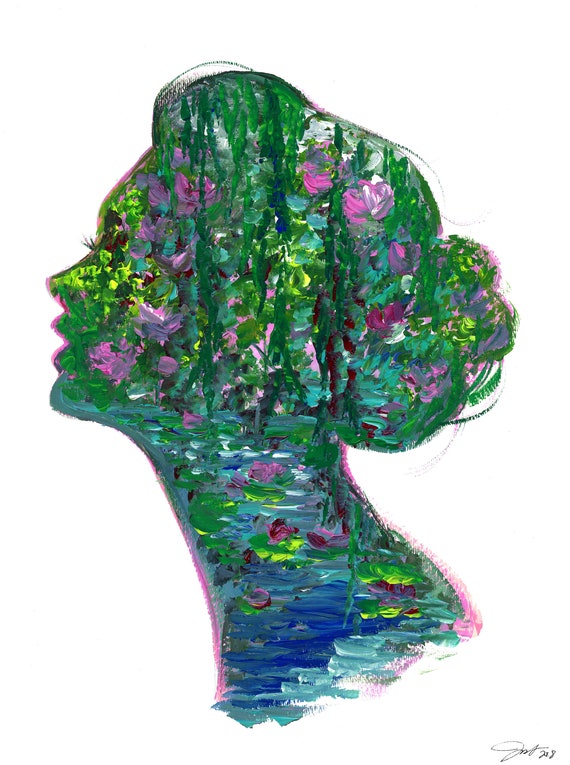 You can pop over to Jessica's store here to snag these and see more of her work.